digitalcare100




example videos
Example videos created on digitalcare100
Quickly add graphics, frames, and strategic copy points to make your videos more engaging and shareable
digitalcare100 puts your message, product, service and brand in front of your target market in the most effective way utilizing the latest neuroscience strategies that influence the decision-making part of the brain.
The digitalcare100 process
Select a pre-written script or start from scratch. Record your video on your phone or computer leveraging our built-in teleprompter.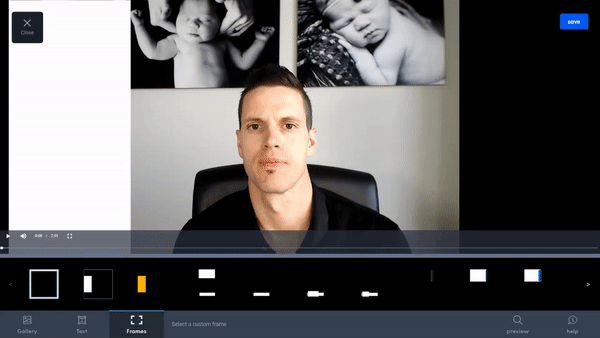 Add visual graphics, strategic copy and frames to your videos to ensure professional look and better convey your message.
Copy the link we seamlessly generate for each video and share in just a few clicks. Sharing options include texting your video to individuals, groups, or your entire client roster. Or send videos via email, embed to your website, or post to social media.
Review real-time analytics on our reporting dashboards. We track elements like total views, unique views, and top referrer pages like Facebook.
Digital Care By The Numbers
80%
of people can recall a video 30 days later
​
79%
of people want video content or helpful tips
​
82%
Video Marketing improves conversion rates for prospects
​
92%
of mobile users share videos with friends
​
THE DC100 PLATFORM




All the digital tools you need -




bundled into one platform
Available on iOS & Android
Best Practice Video Scripts
Learn how digitalcare100 can improve your business
​
Learn more about our industry specific content libraries

See how our video platform & editing studio work

Hear more about how we can help drive your business

Learn about new special offers & special pricing